Cana Management is a community focused property management company dedicated to supporting co-operative housing in Canada.
Serving Co-operative Housing Since 1981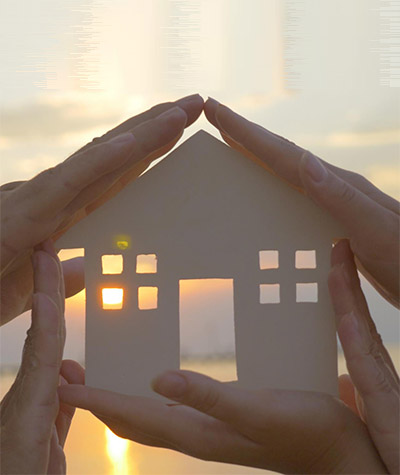 For nearly 40 years, we have delivered our comprehensive management services specifically designed for co-operative housing in British Columbia. Our professional services provide consistent administration, reliable financial management, pro-active building maintenance co-ordination and community focused consultations.

We work in partnership with our clients to ensure their business runs smoothly, effectively and according to the vision and goals of their members.

Our services are custom tailored to the specific needs of each co-op community.

At Cana, we put our client's Communities First.