BRENDA HORNE
Property Management
Co-ordinator
Contact Brenda
T: 604.524.8524, X 209
E: brendah@canateam.com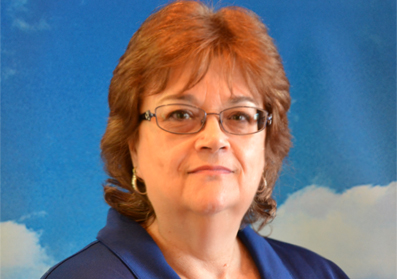 Brenda has been a part of the Cana Team for more than a quarter-century.  Her calm demeanor, commitment to excellence, and sense of fun make her a very valued member of our team.

We asked Brenda, Why Co-ops? Why Cana? Here's what she said.

Why Co-ops?  I have always believed in and supported a co-operative lifestyle.  I enjoy the neighbourhood atmosphere that living in a co-op can bring.  Working with co-ops to help build their communities is the only work I've wanted to do.

Why Cana?  I have been with Cana for more than 25 years. Over the years, our management style has grown into a great team effort.  The team of people I work with are amazing - knowledgeable, dedicated and supportive of each other.  I consider them as part of my extended family.