KELVIN LEUNG
Maintenance Management
Co-ordinator
&
Project Administrator
Contact Kelvin
T: 604.524.8524, X 215
E: kelvinl@canateam.com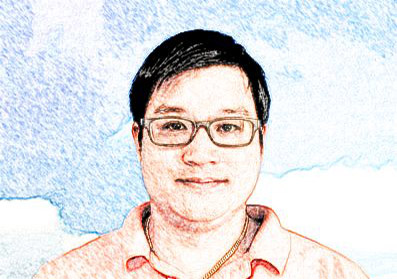 Kelvin has been with Cana since 2015.  His organizational skills, attention to detail, and a strong background in maintenance management makes him a great asset to the team

We asked Kelvin, Why Co-ops? Why Cana? Here's what he said.

Why Co-ops?  Co-op's encourages a sense of community and pride.  I like how this concept attracts people from all sorts of backgrounds that want to help each other to provide housing for everyone involved in the co-op.

Why Cana?  Cana has been pioneers in helping co-ops provide sustainable housing for their members and I want to use my experience and skills to continue this tradition.  I enjoy growing and learning from the wealth of knowledge and experience of the Cana Team.