KYLE SMITH
Associate & Corporate
Director of Administration,
Property & Maintenance
Management Co-ordinator
Contact Kyle
T: 604.524.8524, X 111
E: kyles@canateam.com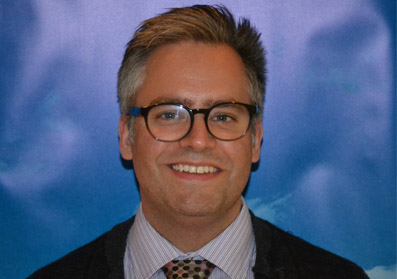 Kyle brings proven management, supervisory, and volunteer experience in the non-profit and co-operative housing sectors to share with our team and the communities we serve.

We asked Kyle, Why Co-ops? Why Cana? Here's what he said.

Why Co-ops?  I believe everyone has a fundamental human right to habitable safe, secure affordable housing regardless of economic status.  Co-operative housing provides this security and also affords members the opportunity to engage with a diverse and supportive community working together in support of common goals.  I've shared in the sense of dignity and inclusion created through the democratic management of housing and want to continue to share in the successes of co-op communities.  The co-operative movement truly provides individuals with a voice in guiding their community's values enhancing the quality of life of members.  I believe this empowerment contributes to the betterment of ourselves, our neighbourhoods, and society. 

Why Cana?  Cana provides me with the opportunity to support co-operatives by assisting members in the management of their housing communities.  I'm grateful to be a part of a team of complementary professionals committed to providing thoughtful and efficient services managing co-op's corporate and member affairs.  Cana allows me the ability to connect with members and experience our communities successes together.  I'm proud to work for a company with integrity and transparent business practices providing services in a manner that's s fair and supportive to our clients but also to me as an employee.  Cana's long-term care and dedication in serving the co-op sector along with opportunities that allow for growth and connection with communities I serve are why I'm proud to be a part of Cana.