LISA BERTING
Manager of Financial Services
Contact Lisa
T: 604.524.8524, X 110
E: lisab@canateam.com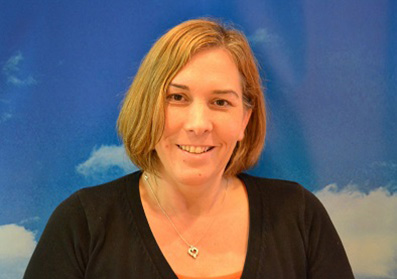 Lisa joined the Cana Team in 1998.  During her tenure, Lisa has served as an integral part of our financial services team.  In her role as manager, she shares her experience, commitment and open communication style that ensures everyone has the information they need to move forward.

We asked Lisa, Why Co-ops? Why Cana? Here's what she said.

Why Co-ops?  I believe affordable housing is a basic right. I have lived in a co-op for 18 years.  Co-ops provide the chance for everyday people to have a say in the place they live and how it is run.  I believe members will make the best choices for the greater good if they have all of the knowledge needed to make the choice.

Why Cana?  I like our style, giving co-ops the info they need to make a decision, but letting the final decision be theirs.  My role at Cana is to give our clients the knowledge to make informed decisions.  I feel that Cana is a family where we are relaxed and know how to have fun!