LIBBY DEGRAW
Senior Consultant
&
Property & Maintenance Management Co-ordinator
Contact Libby
T: 604.524.8524, X 205
E: libbyd@canateam.com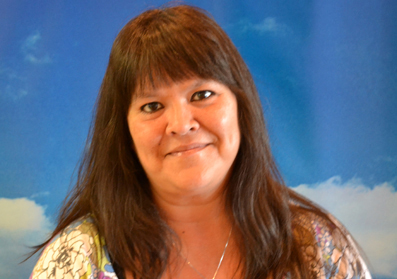 Libby has been a part of the Cana Team since 1999.  She shares with us her dedication to good work, open communication, and creativity in any situation. With a fearless approach to new challenges, we are especially proud to her work as a skilled consultant.

We asked Libby, Why Co-ops? Why Cana? Find out why.

Why Co-ops?  I moved into a co-op at a young age and enjoyed it. 
 After finishing college I decided that I wanted to move back to raise my family.

Why Cana?  I have been very lucky with the co-ops that I manage. I enjoy my co-workers and members at my co-ops are great motivators for me.