RHONDA GALLANT
Property Management
Co-ordinator
Contact Rhonda
T: 604.524.8524, X 208
E: rhondag@canateam.com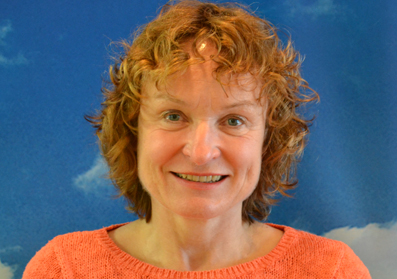 Rhonda has been a part of the Cana Team since 1992. During her tenure, Rhonda has consistently served co-op communities with excellent service, accurate advice and a strong commitment to democratic values. As a skilled consultant, Rhonda's no nonsense approach to sometimes difficult issues provides our clients with clarity and confidence help them move forward.

We asked Rhonda, Why Co-ops? And why Cana? Find out.

Why Co-ops?  It was as a founding member and past president of a housing co-operative that gave me first-hand knowledge of the co-op housing sector. More importantly, as a new immigrant with young children, I was extremely grateful for the assistance and opportunities that co-op living offered me and my family. The knowledge and education I gained from this experience encouraged me to explore the working opportunities within the co-op housing sector.

Why Cana?  The opportunity to work at Cana was a choice I made for a number of reasons, both practical and philosophical.  That I have been a long-term employee is a testament to just how well this relationship has worked for both myself and for Cana.  The continued opportunity for growth and development, and more importantly the great friends and relationships that have been forged over time is why I remain part of the Cana Team.